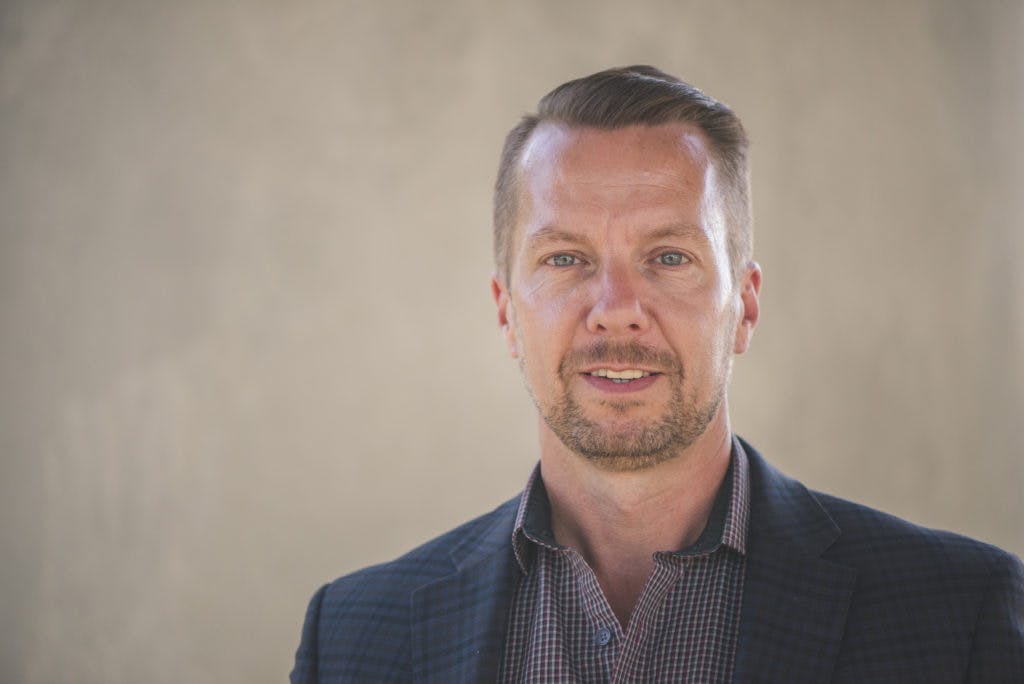 Paul believes the values he holds to be true in his family life apply to his business life as well. . He feels it is paramount that he be straightforward, honest and focused on his client's needs. He takes pride in being quick to respond to all inquiries and available at all times. Paul knows today's home buyers and sellers have busy lives, and expect their questions to be answered in a timely manner.
In Paul's own words…'Today's real estate market is always changing as is the technology that comes along with it. I pride myself in being up to date with local markets and what's happening in the community. It is also important to keep up to date with all of the new technology and tools available to Realtors to aid in maximizing the exposure of the property or ensure a Buyer is immediately informed when a property becomes available.'
Paul's interest in real estate began in 2004 with the purchase of his first 'fixer upper' and over the next few years he renovated and sold a few homes. This passion and vision for acquiring and 'fixing up' homes eventually led him into real estate sales and becoming a Realtor.
Paul began his demanding Real Estate career while juggling a new family.  He knows what it takes to work hard, personally and professionally. The need for scheduling, planning and being efficient is a priority in being able to juggle family and business lives. It takes a truly focused person to be able to handle and find a good balance, and make it work.
In his spare time Paul spends time with the family walking the dogs, taking the kids to soccer and various outings.  He also enjoys martial arts as well as playing hockey once a week.  Being a sports fanatic he enjoys his hockey games, however, is just as happy sharing a glass of wine with his wife.


Top 10% in sales for Fraser Valley in 2015 & Top 10 in office sales of individual Realtors in 2015
2016 Royal LePage Platinum Sales award achievement
The Team:
Paul Frost – Licensed Residential Real Estate Agent

Gale Frost – Administrative Assistant